Welcome to a world of POSSIBILITIES…in film
Since 2007, Possibility Films has been producing films as an independent production company that is very much in touch with telling engaging stories with people, pictures, words, and sounds.
When asked, "What genre of films does Possibility Films make?", we resist defining our movies with a predictable style, unless you think that making stories about people in challenging and conflicting circumstances is a style.
We've done musical (Leroy Silk Unmuted), science-fiction/action (Defective), horror (Dead Genesis), thriller (Love Never Dies), drama (Mona and Theo), and even a touch of comedy (Too Low). Our films are entertaining, compelling, often edgy, occassionally unsettling, and always told with humanity at the core of the stories.
Possibility Films IMDB: http://www.imdb.com/company/co0264705/
---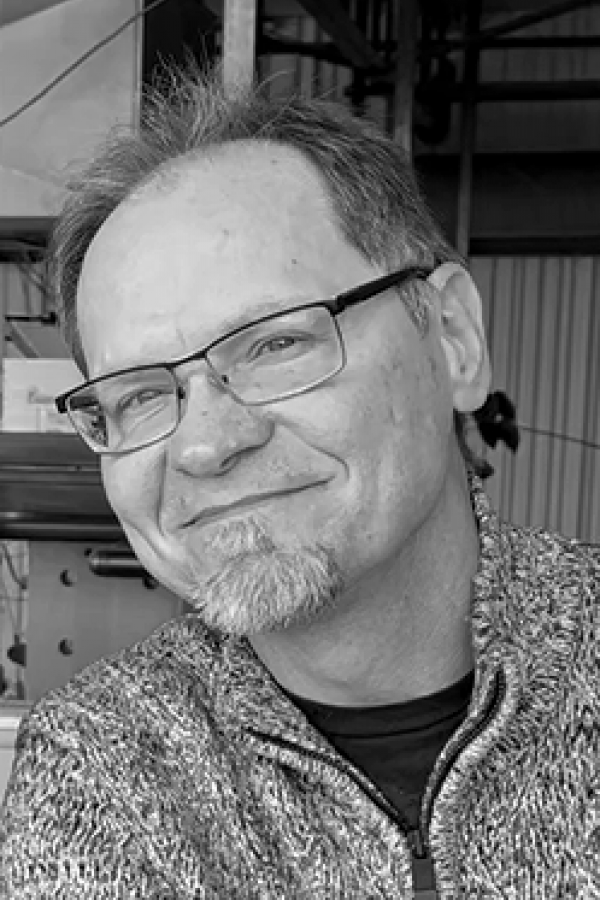 Peter Szabo, Producer/Director
Born and raised in Toronto, Canada, Peter Szabo developed a passion for the power of film when "Jaws" scared the heck out of him at the tender age of 12. Later, Szabo worked as a film extra on Toronto movie and TV sets, and then studied screenwriting through courses by Syd Field and the Gotham Writers' Workshops.
In 2006, Szabo marked his directorial debut with the short, dark film "A Day in the Life of a Psychopath," which he also wrote, produced, and edited. For his second and third short films, the tragic "Mona and Theo" (2008) and the off-center but eerie "Too Low" (2010), Szabo wore writer, director, producer, and editor hats. In 2012, Szabo directed the short film "Love Never Dies," based on the short story Nona by best-selling author Stephen King.
Szabo completed the Business of Film course by successful film producer Ken Nakamura through the Business of Film Institute, Cambridge, Ontario, and Elliot Grove's Producer's Foundation Certificate series through Raindance UK. In 2008, Szabo started producing films in association with fellow filmmaker and Guelph resident, Reese Eveneshen including shorts, a music video, and varous commercial pieces. Szabo also co-produced Eveneshen's feature film, "Dead Genesis," which had foreign and U.S. distribution on DVD, Bluray, and cable and pay TV and the full-length, science-fiction film, "Defective," which was distributed on VOD, DVD, and Blu-ray in territories around the world.
Most recently, Szabo wrote and directed "Leroy Silk Unmuted" during the 2021 pandemic lockdown and in the Fall of 2022, he made his 7th short film, "No More Time," shot in Barcelona, Spain with an international cast and crew.