Films and Projects
Here are some of the productions that make up our wide cross-section of independent filmmaking.
---
Short Films
Leroy Silk Unmuted (2022)
A middle-aged singer-songwriter passively recycles his old songs for online subscribers until one fan opens old creative wounds by requesting a song that doesn't exist.
Light and Silence (2016)
A young woman and God watch a playback of her murder.
Love Never Dies (2012)
Based on 'NONA' by Stephen King, a drifter meets a mysterious woman who lures him on a deadly chase.
Too Low (2010)
On the eve of launching a secret project, a mysterious corporation attracts scrutiny from higher beings.
Mona and Theo (2008)
Based on Shakespeare's 'Othello', misunderstanding leads to jealousy leads to the tragic decline of a perfect marriage.
---
Feature Films
Defective
In the near future, the state controls crime through Preservers of Peace who judge and sentence 'defective' citizens for the smallest crimes.
Dead Genesis
An amateur documentarian sets out to make a pro-war propoganda film to support the war against the undead.
---
Other Film Projects
Here are some projects on which we served as Producer: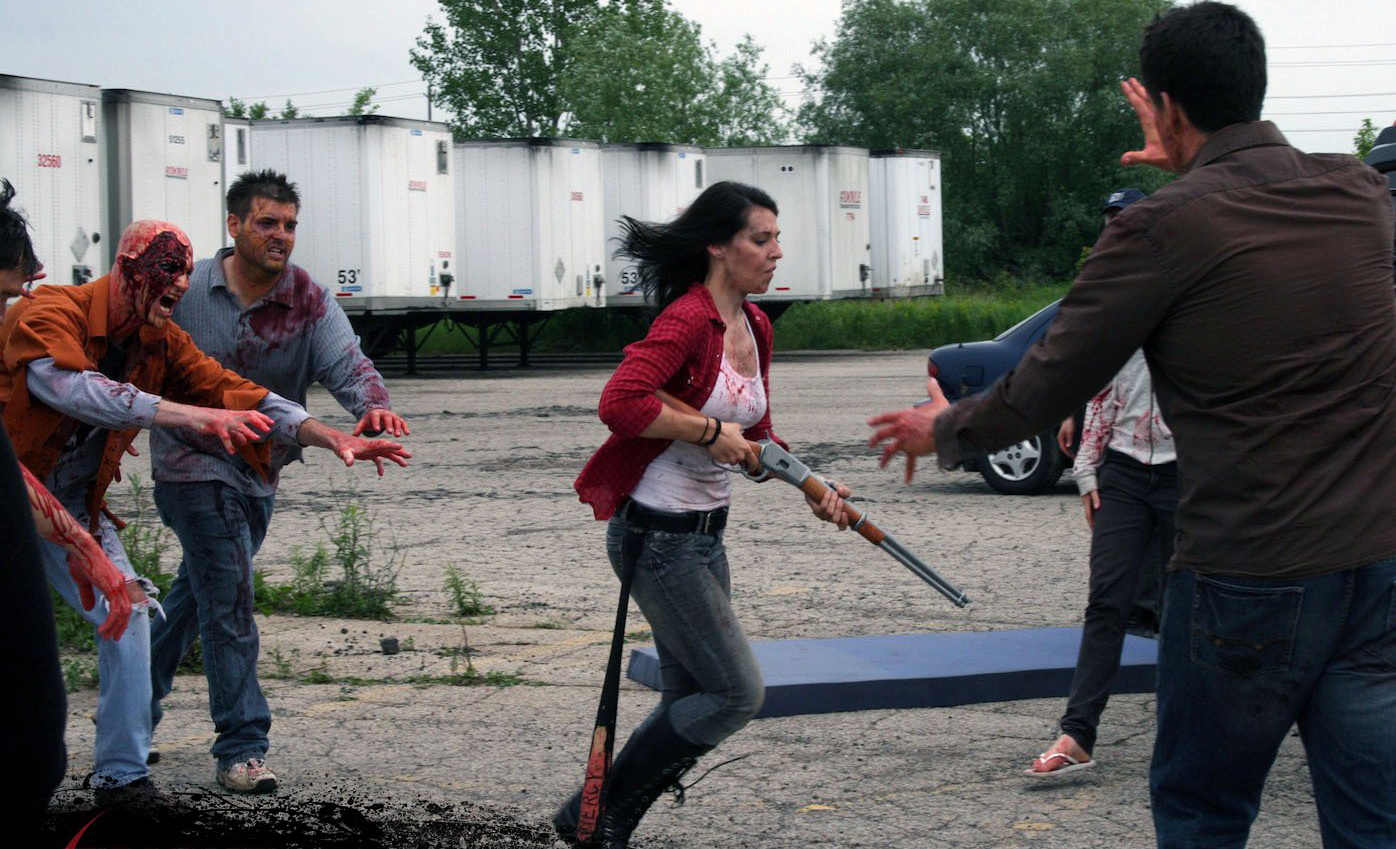 ---